Salam Semua...
Demam korea melanda kat Malaysia bukan sahaja para remaja bahkan mak bapak nenek datuk ada jugak yang terkena demam korea ni. Aku? Aku bebas daripada jangkitan demam korea sebab anti bodi aku sangatlah kuat sehingga dapat menangkis segala virus-virus daripada korea ni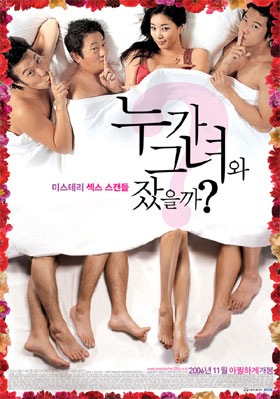 Best sgt ke citer korea? Aku da try tgk and bajet macam nk belajar tgk tapi tak leh masuk kot.. Tak kena ngan jiwa aku la. Setakat ni dua movie korea je berjaya menambat hati and berjaya aku tgk sampai habis iaitu Tsunami at haeundae ngan Hot for Teacher je. Yg lain 5 minit je aku tgk then xleh terima la.
Sometimes wonder la jugak kenapa movie korea menambat menambat hati orang Malaysia ni. Bukan citer je, sampai lagu skali. Siap ada yang nak jadi Kpop la and apa-apa pop la. Aku suka paddle pop ice cream je. Memang tak dinafikan orang korea memang hensem and cantik lagi hot tapi arghhh tak leh terima jugak citer ni.
Ex-rumet aku memang gile korea, siang malam duk ngadap citer korea tapi ok la kan sebab die amik bahasa korea and may be by watching movie tu boleh improve die nye bahasa kan. Ada jugak yg gile-gile nak pergi Korea and citer macam korea tu best sgt.. Weiii... tolong kasik tahu aku skit apa yg best pasal korea ni hah.. Aku lau barang-barang cm handbag korea and blouse die ok la.. Aku suke tapi tang movie, lagu ni kureng sikit la. Apapun aku respect la sapa yg sanggup tgk movie korea yang panjang bersiri-siri tuh.. Semamangnye AKU ALAERGIK KOREA. Sekian..
P/S: Tak menuju kat sapa-sapa :)